1st Workshop – Machine learning hints: Which tool for which problem? | George Giannakopoulos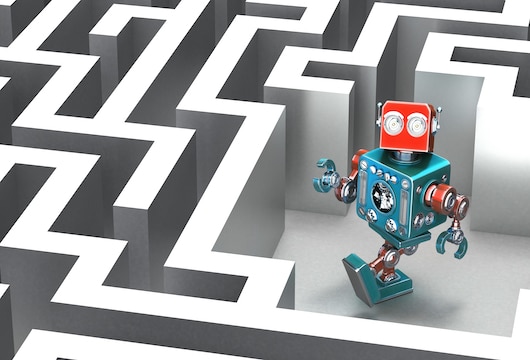 Review the workshop recording!
In this workshop, Dr. George Giannkopoulos gave an introduction to Machine Learning and its capabilities. Discussions ensued regarding the applicability of such techniques in real-life scenarios and other disciplines.
George Giannakopoulos came to love Informatics and Artificial Intelligence since his early days. This love led him to obtain a BSc on Informatics and Telecommunication and a PhD on Artificial Intelligence, while he simultaneously worked for the IT industry. He has worked within and outside Greece on a multitude of research and applied projects, mostly as a Research Fellow of NCSR "Demokritos" (since 2005) but also as a software engineer and an IT and AI consultant (for over 20 years). His research has focused on artificial intelligence, machine learning, natural language processing, text/data mining and AI for the natural sciences. In 2012 he co-founded SciFY, a not-for-profit company which designs and implements open solutions to societal problems through technological tools and research outcomes. George has taught several MSc courses in programmes related to Cognitive Science, Data Science and Artificial Intelligence. He contributed to the national AI strategy and to policy making groups regarding AI and data (TES-ESETEK, EU SME Focus Group on AI). He recently authored the Greek AI book "Artificial intelligence: a subtle demystification".
Subscribe to our mailing list: https://lists.iit.demokritos.gr/mailman/listinfo/nanoai
You can find more info on this upcoming talk as well as on our previous talks at http://nano-ai.iit.demokritos.gr/